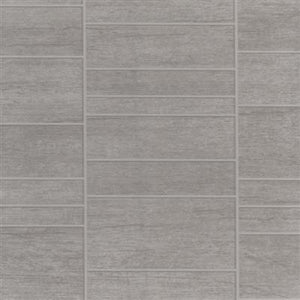 Dumapan Pvc Pan Firenze Grey Piccolo 6Pkx3.9 Sq.M
Dumapan Pvc Panelling Firenze
Dumapan® is a range of PVC waterproof wall panels. Quick and easy to install with a simple tongue and groove system.
Due to their water resistant properties our Dumapan® panels can be used in moist and damp areas such as bathrooms, shower cubicles, toilets, kitchens, basements, garages, etc. Ideal bathroom ceiling and bathroom or shower wall panel.
---
We Also Recommend